A Secondary Eye was founded by Jesse-Jack De Deyne in 2020, with the aim of developing the secondary market for art and collectibles in Australia, and Queensland in particular. In its first years in operation, A Secondary Eye has handled works by some of Australia's most important and sought-after artists, including Emily Kame Kngwarreye, Ben Quilty, Gordon Bennett, Paddy Bedford, Sidney Nolan, Michael Zavros, John Marwundjul, Fred Williams, Tim Maguire and Arthur Boyd amongst others. The gallery has placed works in important public and private collections, including the Art Gallery of New South Wales and the Home of the Arts in the Gold Coast.
In 2022, Boris Cornelissen joined A Secondary Eye, bringing with him a wealth of experience from the international art market having previously worked at Sotheby's in London and Hong Kong as a contemporary art specialist. Boris is based in Sydney, which allows the gallery to operate between cities.
Please explore our stockroom for a selection of works that we have available. For more works that we have for sale or to consign a work, please get in touch.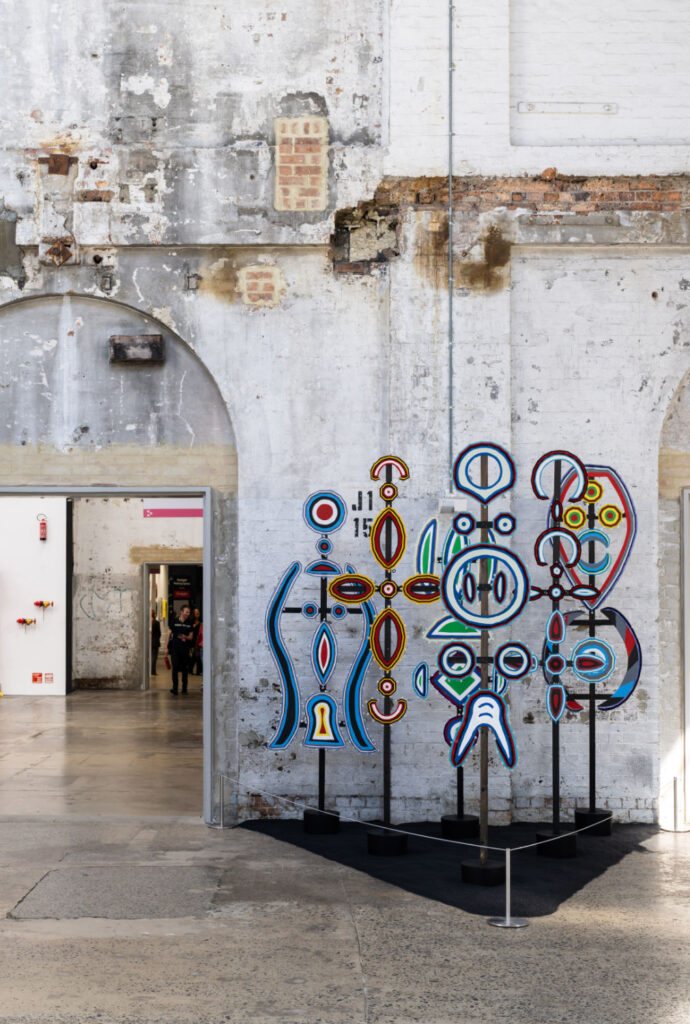 Roy Wiggan 'Ilma' (2002) installed at Sydney Contemporary 2023.
Stay in touch
Sign up to our mailing list and receive updates about upcoming events, new artworks and more.