About us
A Secondary Eye was founded by Jesse-Jack De Deyne in 2020, with the aim of developing the secondary market for art and collectibles in Australia and Queensland in particular. In its first year in operation, A Secondary Eye has handled works by some of Australia's most important and sought-after artists, including Emily Kame Kngwarreye, Ben Quilty, Gordon Bennett, Sydney Nolan, John Marwundjul and Fred Williams amongst others.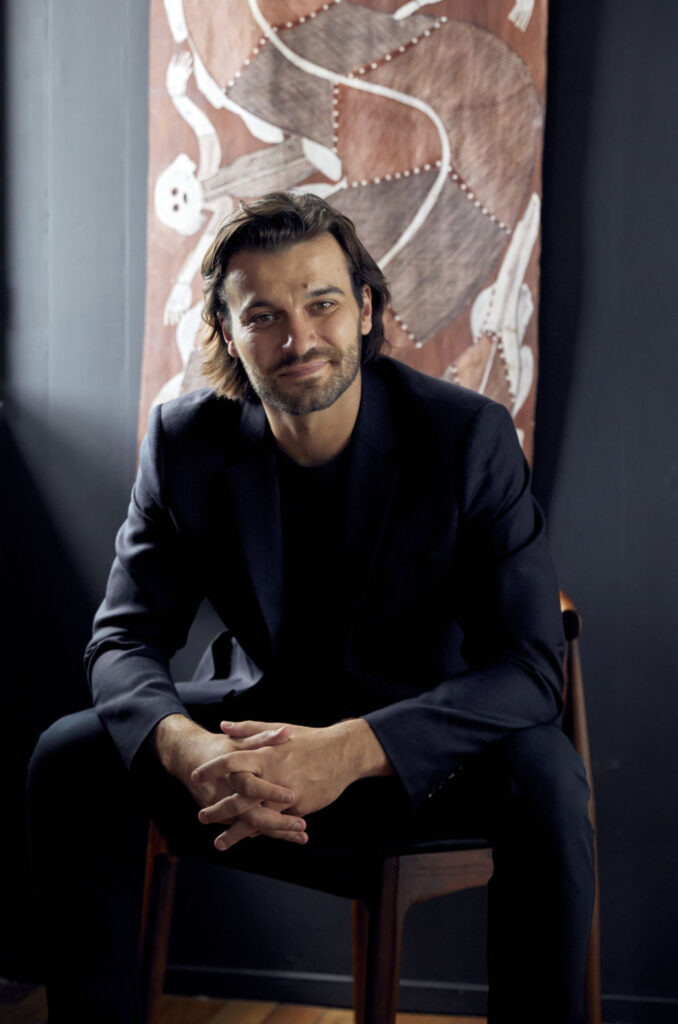 Jesse-Jack De Deyne
Enthralled by art, I enjoy engaging with people who share that same enthusiasm.
With experience primarily focused upon Australian Indigenous Art, this is an area that I can offer specialised advise in. I hold the strong belief that the art produced by Australia's First Nations community has a worthy position amongst the finest artwork in the world.
My grandfather was one of the early major collectors and having grown up in a family immersed in art has led me to pursue a career in this field. I have spent time working at Maningrida Arts & Culture in Arnhem Land, followed by taking up a role as an Australian Indigenous Art specialist at a major auction house in Melbourne. It was here that I was able to establish a network of significant buyers and collectors that allows me to have access to some of finest Australian artwork available to the market.
With A Secondary Eye what I will seek on your behalf are the very best pieces to include in your collection and if looking to sell, provide some guidance on how best to offer your pieces to the secondary market, whether that be via auction or private sale.
+61 424 202 434
Boris Cornelissen
Having worked in the art world across three different continents, I have developed a deep appreciation for a diverse range of cultural traditions. One of the real privileges of this has been meeting the collectors for whom art has grown from a passing interest into a life-long passion. Helping those collectors find the works they've been looking for, or helping them sell works to open new doors, is always an extremely rewarding experience.
I started my career at Sotheby's in London, where I spent six years in the contemporary art department, eventually becoming a specialist and head of sale. I then moved to Sotheby's Hong Kong, where I worked on bringing international contemporary art to the quickly growing Asian market, as well as sourcing contemporary Chinese art from European collections.
Some of my personal career highlights included not only selling blue-chip works by artists such as Andy Warhol, Gerhard Richter or Yayoi Kusama, but also achieving new auction records for historically overlooked artists – such as the Belgian Pop Art painter Evelyne Axell, or Tsuruko Yamazaki, one of the few female members of Japan's influential Gutai group.
+61 435 209 030